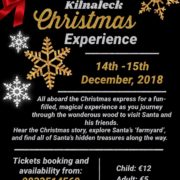 The Kildrumferton Group of Parishes are hosting a fun-filled, magical Christmas experience with the chance to visit Santa and his friends and hear the Christmas story.
14th – 15th December 2018
Child: €12
Adult: €5
Under 18 months: €5
Tickets booking and availability from: 083 351 4560. More information: http://kildrumfertongroup.ie/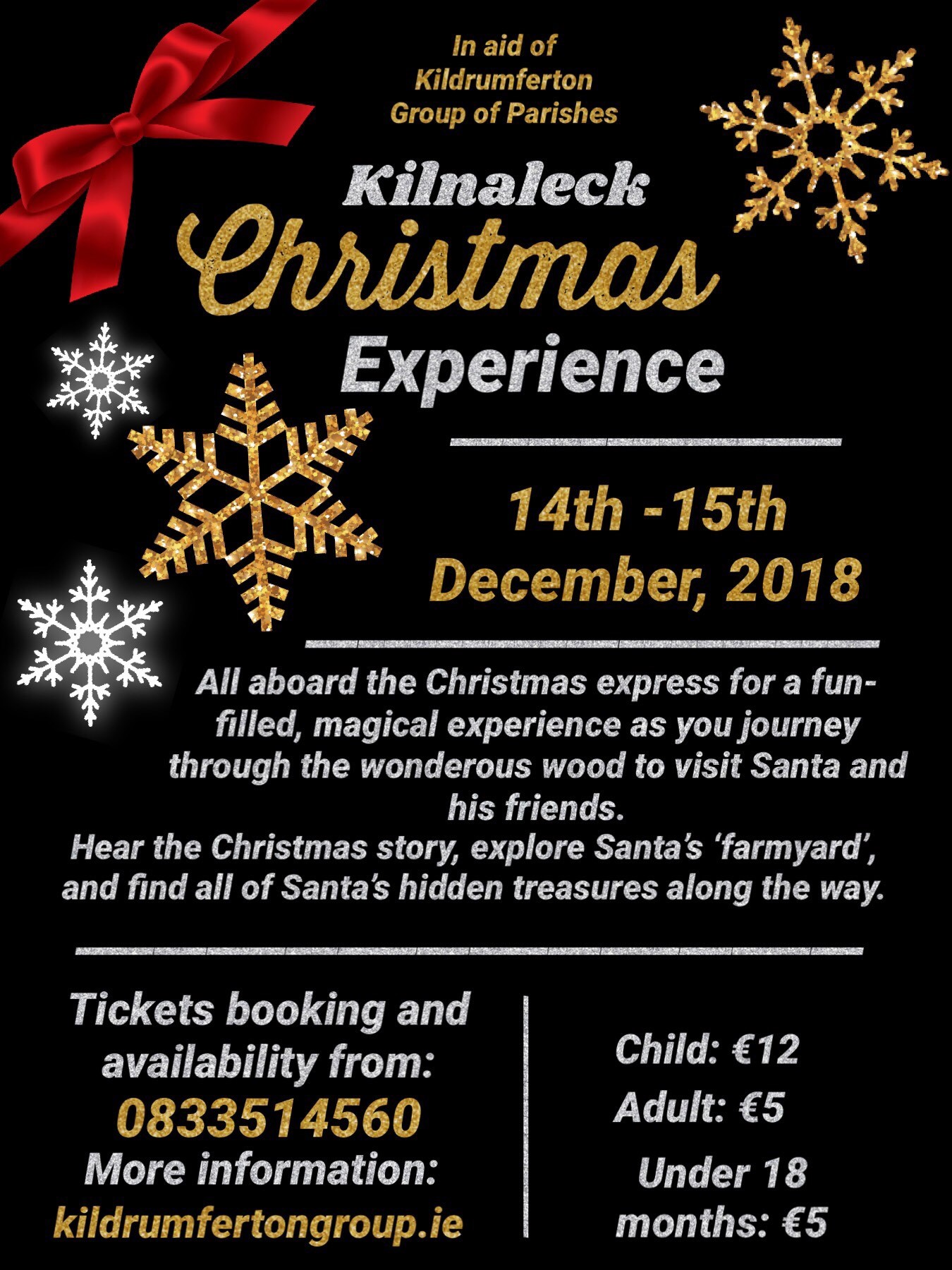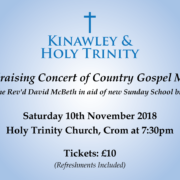 Kinawley & Holy Trinity are hosting a fundraising Concert of Country Gospel Music with the Revd. David McBeth in aid of a new Sunday School Building.
Saturday 10th November 2018
Holy Trinity Church Church, Crom at 7:30pm
Tickets £10 including refreshments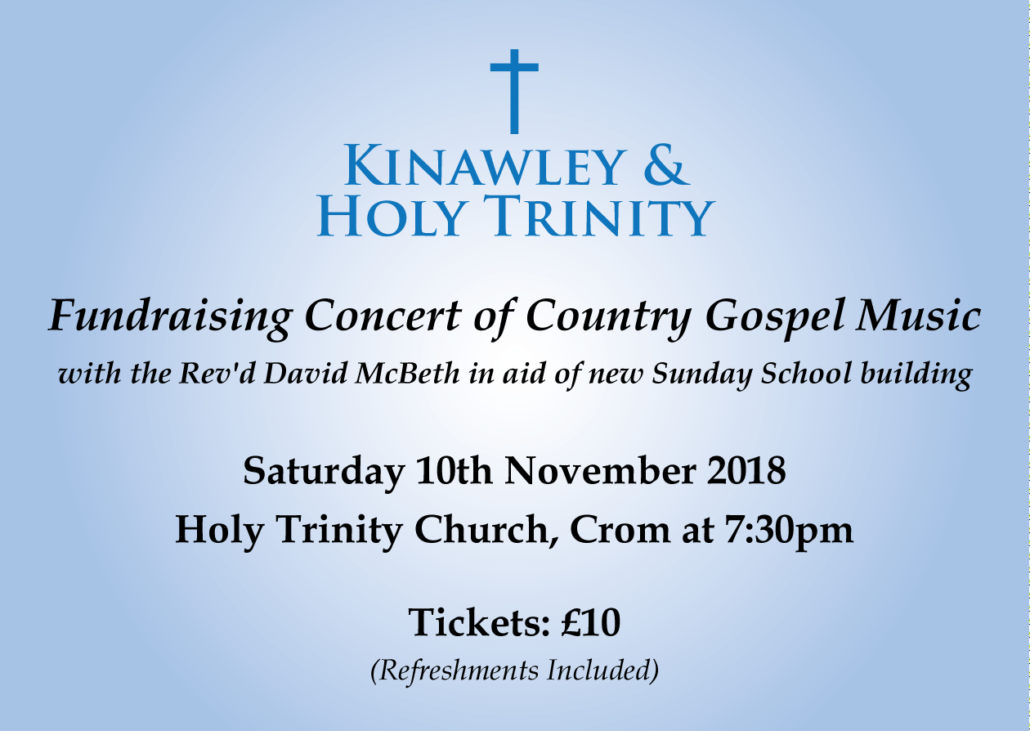 Mission Statement
The Church of Ireland, as an authentic part of the universal church of God, is called to develop growing communities of faith, in and through which the Kingdom of God is made known, and in which the whole people serve together as followers of Jesus Christ for the good of the world to the Glory of God.