Launch of the Drumcliffe Centre of Mission
On Wednesday 6 September, Church Army, in partnership with the Diocese of Kilmore, Elphin and Ardagh, will launch the Drumcliffe Centre of Mission in Co. Sligo. This centre, based on the site of an historic monastery established by St Columba some 1400 years ago, draws inspiration from the past to inspire the future. It aims to be a focal point for outreach both to people in the west of Ireland and to the many visitors to the area.
The Ven.Capt. Isaac Hanna (Rector of the Drumcliffe Group of Parishes and Church Army evangelist), has been appointed as the centre's lead evangelist. He will be supported in this role by pioneer evangelist, Alan Williamson. The Church Army team are planning a wide range of community events and fresh expressions of church to engage with people of all ages living in the area.
"I've seen Christ's power and presence in people's lives transform even the most desperate situations," says Isaac, "My vision is for the Drumcliffe Centre of Mission to be a hub for people to have life-changing encounters with God, build eternal relationships and be equipped to live life to the full."
The Bishop of Kilmore, Elphin and Ardagh, Ferran Glenfield, who will commission the new centre said "Our God is a God of mission. He calls people and sends them out into the world. This is the pattern we see in the Bible and this is what's taking shape in the Drumcliffe Centre of Mission. I commend this initiative and partnership in the Gospel and pray that many will be reached in the West of Ireland and beyond."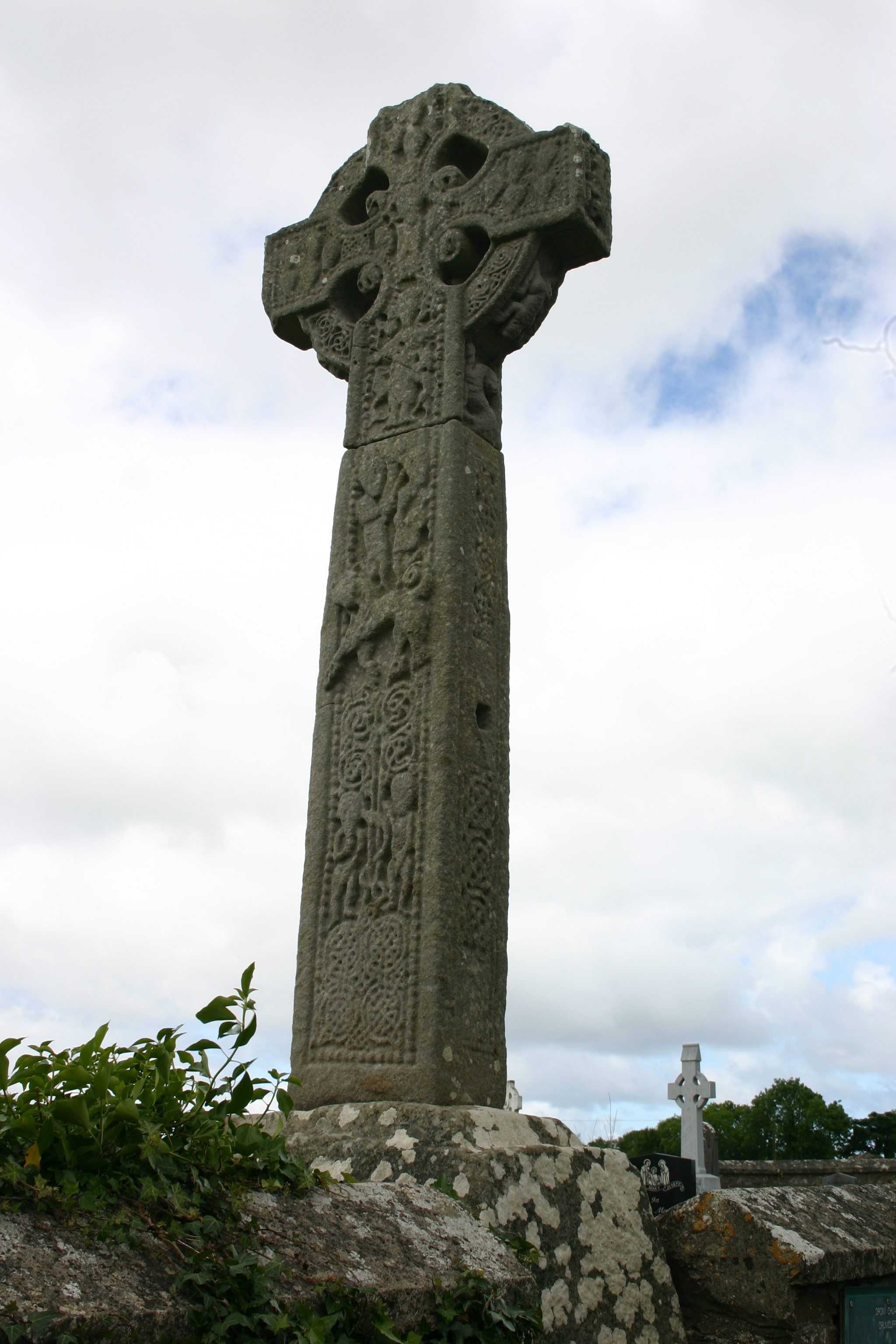 Photo by Ruth Garvey-Williams