The modern dioceses of the Church of Ireland, including Kilmore, Elphin and Ardagh, were formed at the Synods of Rathbreasail in 1111 and Kells-Mellifont in 1152. The Diocese of Kilmore, Elphin and Ardagh has two cathedrals at Kilmore and Sligo. The present cathedral in Kilmore was opened in 1860 and replaced an earlier building which now serves as the parish hall. St. John's Church in Sligo became the cathedral for Elphin and Ardagh in 1961. It replaced Elphin Cathedral which was severely damaged in a storm in February 1957 and subsequently demolished in 1964. The medieval cathedral in Ardagh ceased to be used in 1630. Thereafter, the cathedral in Elphin served both dioceses of Elphin and Ardagh until the transfer to Sligo sixty years ago.
Each cathedral is administered by a Dean on behalf of the Bishop. The administration team in a cathedral, known as a chapter, consists of Archdeacons and Prebendaries, more commonly known as Canons, an honorary title for a clergyperson. This month two new Archdeacons: Rev. Patrick Bamber for Elphin and Rev. Hazel Hicks for Ardagh will be installed at a service on 9th January in Sligo Cathedral at 4:30pm. At the same service three new Canons: Rev. Linda Frost, Rev. Andrew Ison and Rev. Christiaan Snell will also be installed. During the installation service Certificates in Theology validated by Queen's University Belfast, will be awarded to: Rev. Albert Dawson, Rev. Stephen Frost, Rev. Adam Norris, and Rev. Edmund Smyth, on the completion of their Ordained Local Ministry studies.
Likewise, two new Canons: Rev. Ian Horner and Rev. Ruth West will be installed at a service
on 23rd January in Kilmore Cathedral at 4:30pm. Finally, a service of welcome will be held in
St. John's Longford on 30th January at 4:30pm for the new Ardagh Archdeacon and Canons.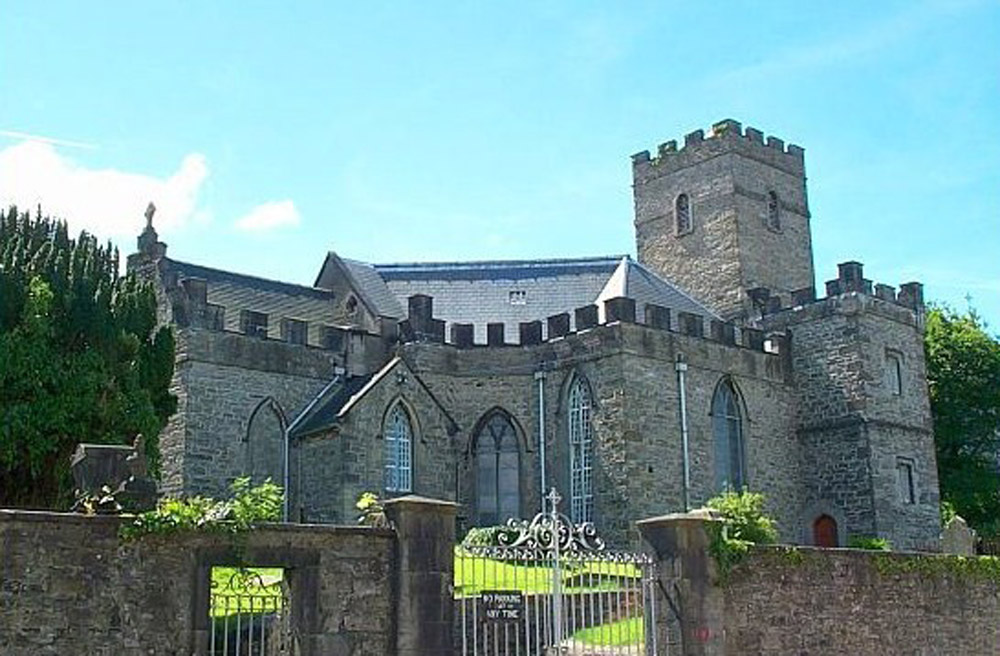 https://www.dkea.ie/wp-content/uploads/2021/12/St._Johns_Cathedral-Ireland.jpg
656
1000
kea-admin
https://www.dkea.ie/wp-content/uploads/2014/05/kilmore-logo.jpg
kea-admin
2021-12-09 20:29:36
2021-12-09 20:29:36
Cathedral Appointments in KEA