On Sunday the 3rd October, a Service of Blessing was held for ReCentre Community Church at their new home on Mail Coach Road in Sligo. ReCentre Community Church is a partnership between Church Army and the Diocese of Kilmore, Elphin and Ardagh and aims to be a community that points people to Jesus, the one who can give us life to the full.
ReCenter Community Church has been meeting in some form or another, either in person or online for the past two and a half years. For the last month and a half they have been in and out of their new premises on Mail Coach Road, working hard at cleaning it out and painting it up ready for its new role in the community. In the 17th and 18th century news was brought into Sligo along the Mail Coach Road. It is a wonderfully appropriate location for a community of people who aim to use their words and actions to share the message of Jesus. A message for all the moments of life – the good as well as the bad.
At the service, Bishop Ferran Glenfield preached from Hebrews Chapter one. He said the ReCentre Community Church was something new, something fresh and something necessary.
Alan Williamson CA, who leads ReCentre community church says that the next while will be spent listening to God and listening to the community to discern what God's plans are for the church. He is grateful for God's timing and his provision of people and place.
We pray that God will richly bless all those involved in ReCentre Community Church as they endeavour to be a community with Christ at it's centre.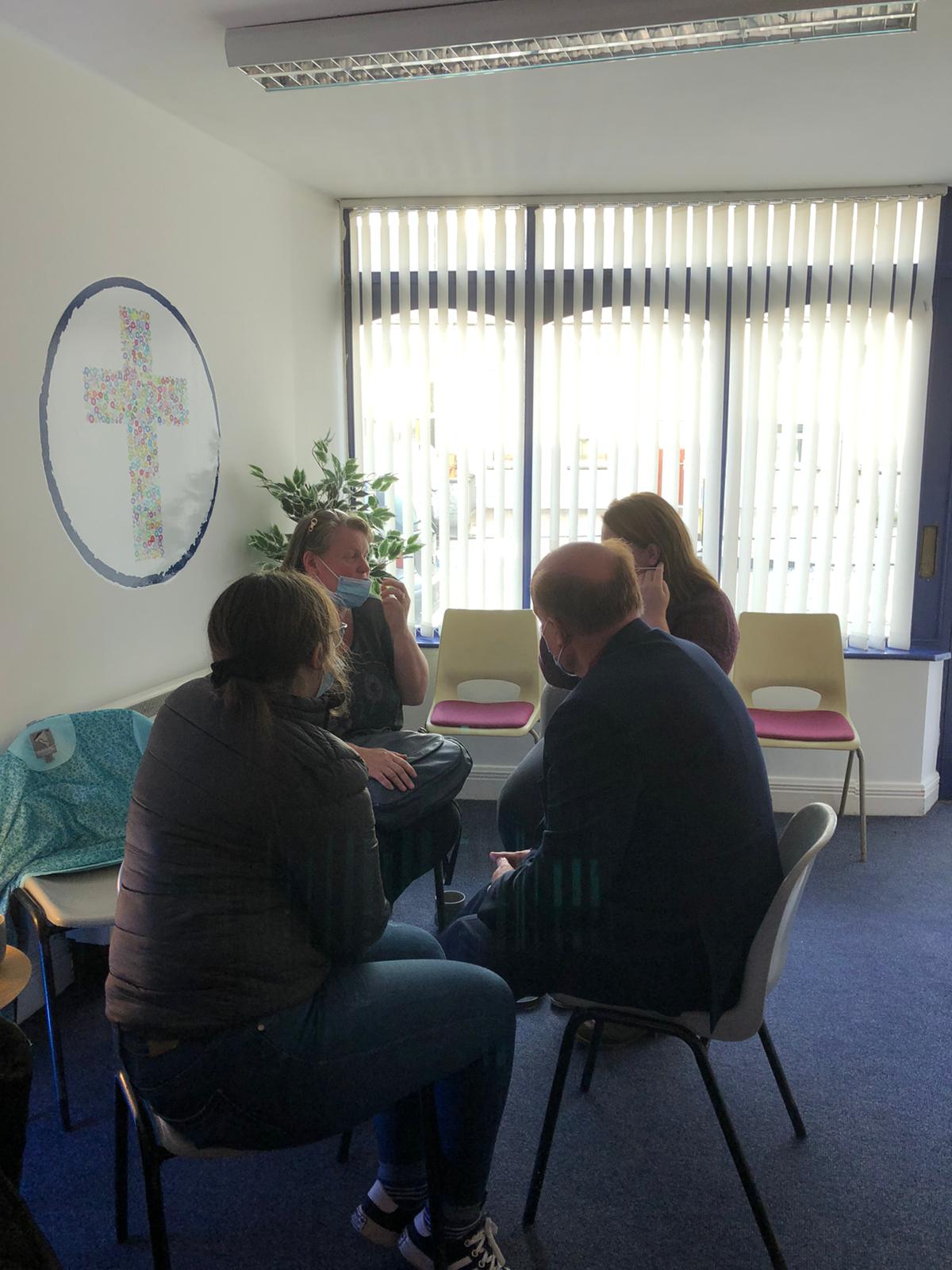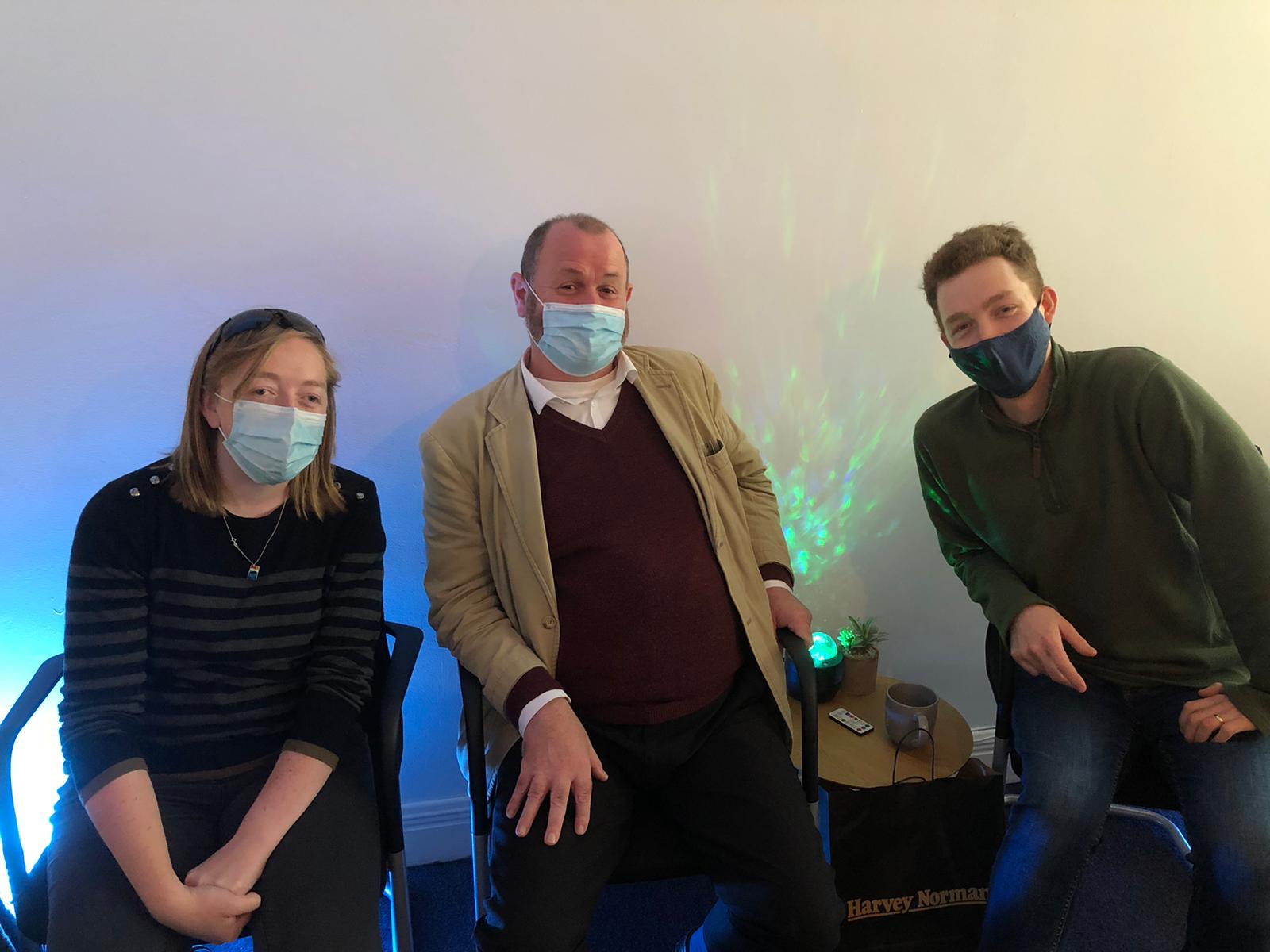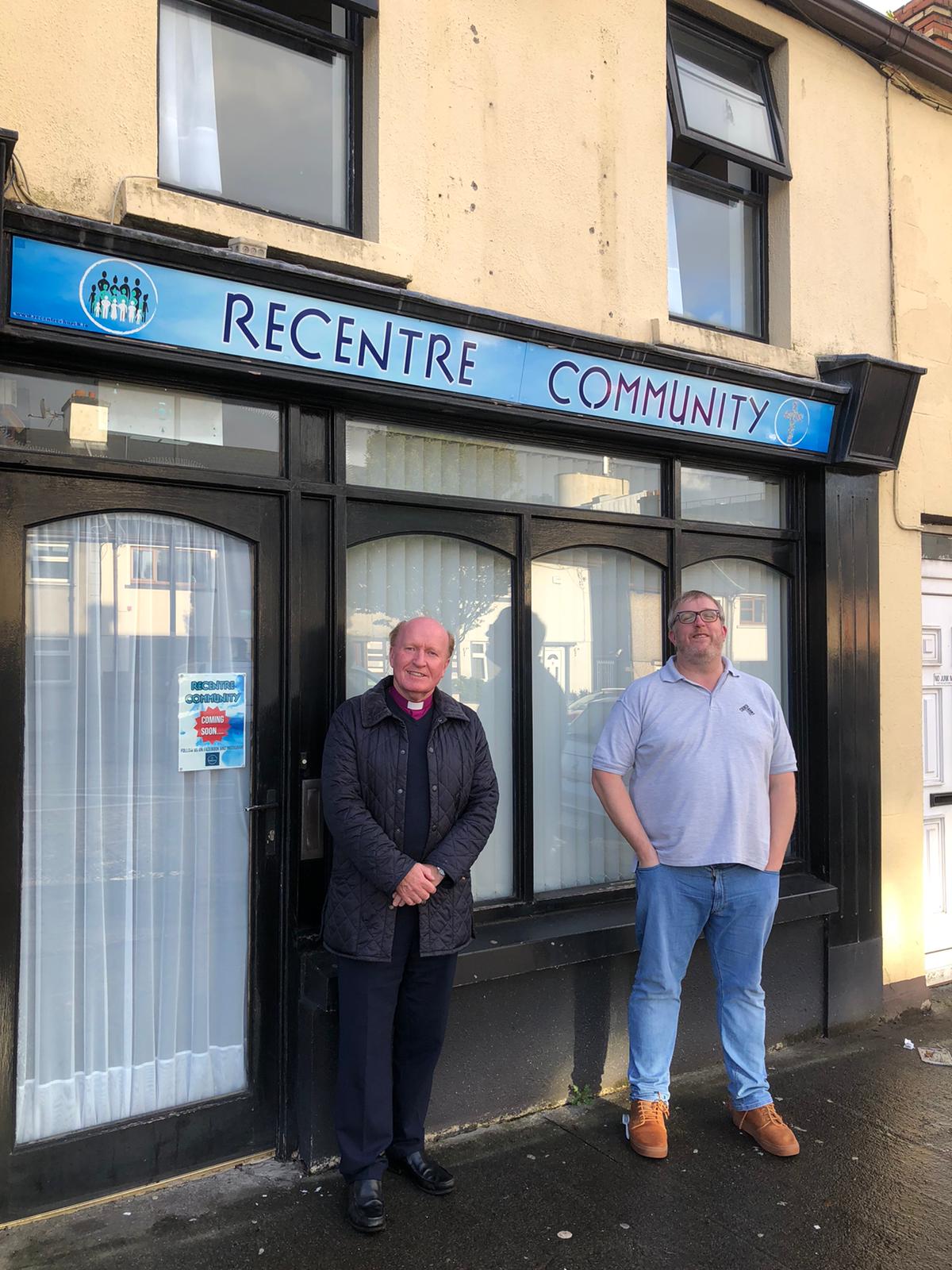 https://www.dkea.ie/wp-content/uploads/2021/10/WhatsApp-Image-2021-10-03-at-23.08.59.jpeg
1600
1200
kea-admin
https://www.dkea.ie/wp-content/uploads/2014/05/kilmore-logo.jpg
kea-admin
2021-10-11 09:04:51
2021-10-11 09:05:28
ReCentre Community Church finds a home on Mail Coach Road, Sligo