On Sunday, 16th July, parishioners from Killeshandra, Killegar and Derrylane joined together in a service to welcome Revd. Sam Peilow as Bishop's Curate in their parish group. The service was led by the Rt. Revd. Ferran Glenfield, Bishop of Kilmore, Elphin and Ardagh with The Venerable Ian Horner, Archdeacon of Kilmore, preaching. In his address, based on Romans 8 vs 1-11, Revd. Ian reminded us of the wonderful truth that there that there is no condemnation for those who are in Christ Jesus and encouraged us to keep our hearts set on what the Holy Spirit desires.
Revd. Naomi Quinn led the prayers of intercession. During the service, words of welcome from the three parishes were said by Mr. Wilson Kells. It was wonderful to see all the children in the congregation.
Revd. Sam has recently completed theological training in Oak Hill College and ordained deacon in the Diocese of London. The service was a wonderful celebration of the beginning of a new ministry in the Killeshandra Group of parishes. As we welcome Revd. Sam, his wife, Georgina and their daughter, Zoë we seek God's grace that we may continue to build each other up to the glory of His name.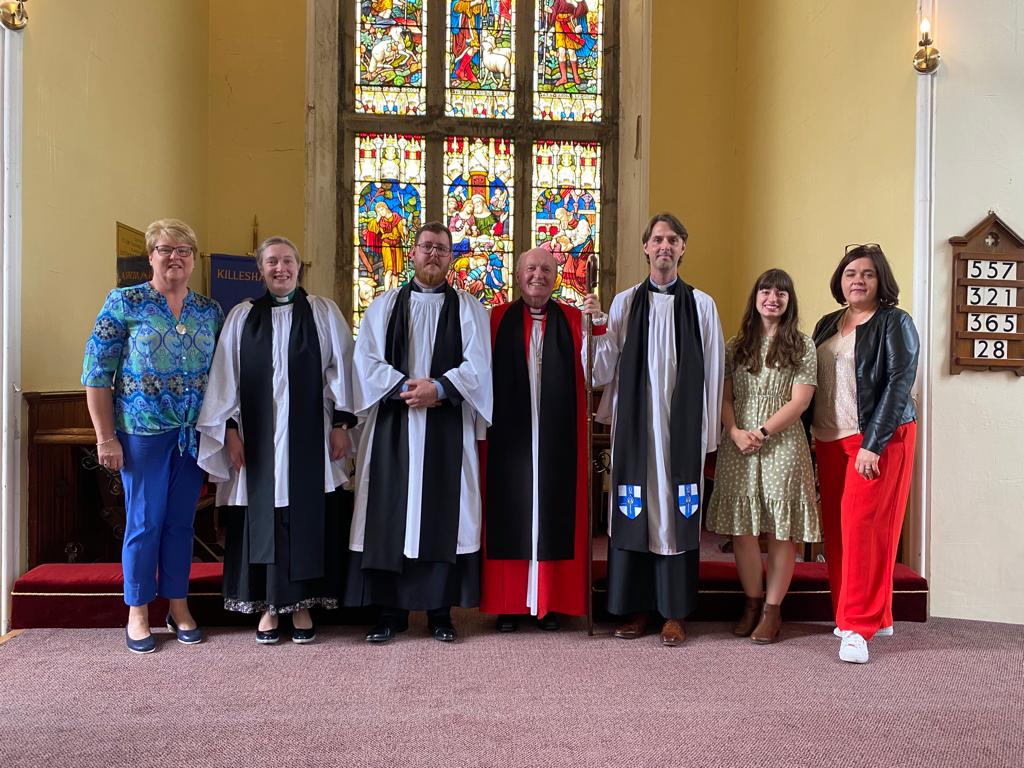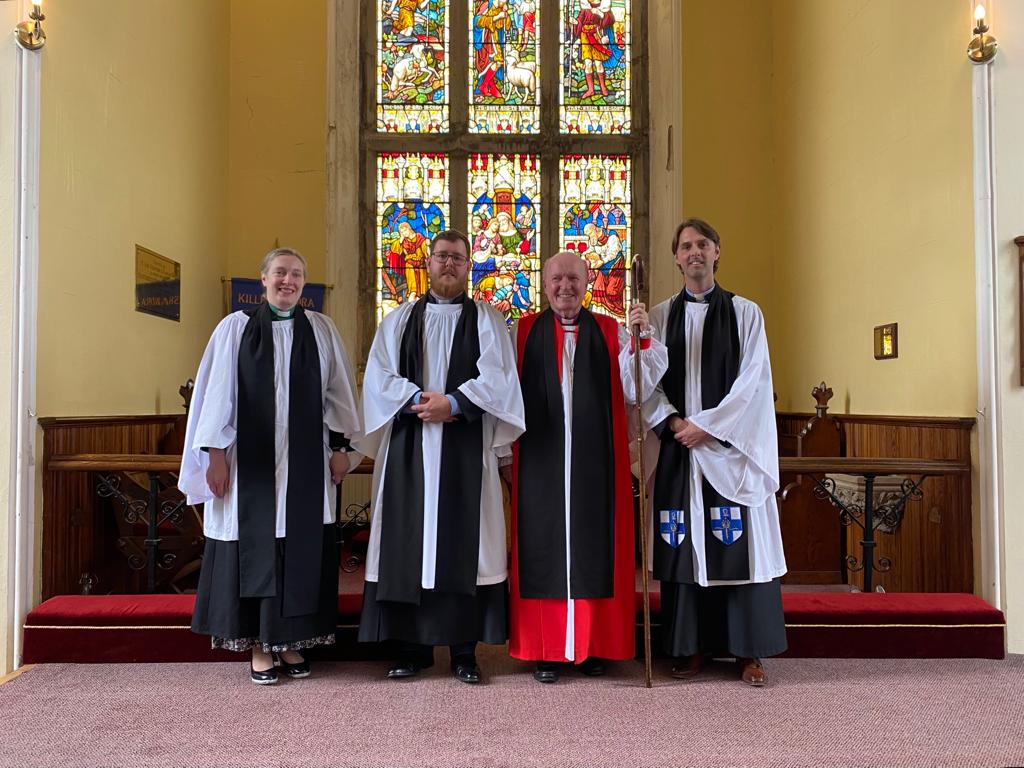 https://www.dkea.ie/wp-content/uploads/2023/07/PHOTO-2023-07-16-14-01-29_2.jpg
768
1024
kea-admin
https://www.dkea.ie/wp-content/uploads/2014/05/kilmore-logo.jpg
kea-admin
2023-07-17 09:02:23
2023-07-17 09:02:31
Revd. Sam Peilow welcomed as the new Curate to the Bishop in the Killeshandra Group of Parishes