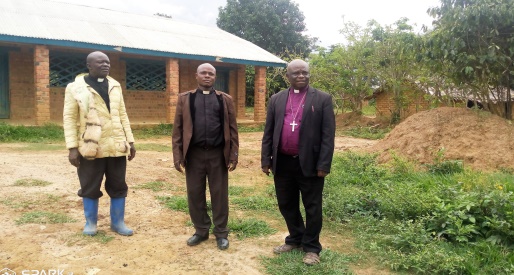 Parishioners from Calry Parish are doing a sponsored walk starting on Bank Holiday Monday and running through until Friday 6th. The Miners Way is a 118 km long distance footpath based on the routes that miners took to and from the Arigna mines. Our CMSI link diocese is Kindu. Many Congolese work as miners today, often in very precarious conditions. The country is resource rich, but sadly the profits don't seem to benefit ordinary people much at all. In consequence it is regarded as the second poorest country in the world.
The Anglican Church in Congo was founded not by western missionaries but by evangelists from Uganda. The current Archbishop of the country is Masimango Katanda. He also serves as Bishop of Kindu, an area in the east of the country twice the size of Ireland.
Archbishop Masimango's priority is to promote development with a special emphasis on education. Many school buildings in his enormous diocese are very dilapidated and in need of renovation. In order to break the cycle of poverty education is vital. Money goes a lot further in Congo than it does in Ireland.
We are aiming to raise €1500 on our walk. We would appreciate whatever you are able to give.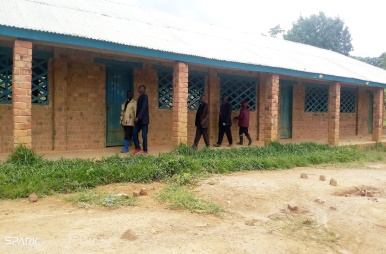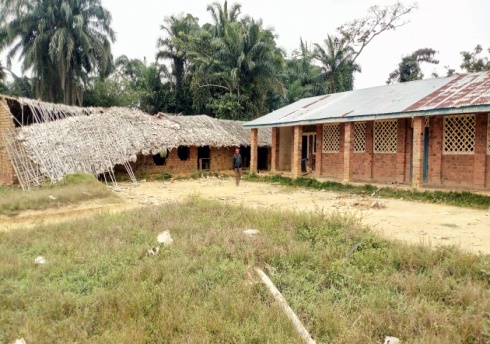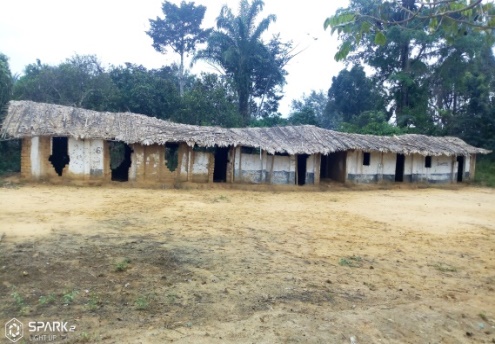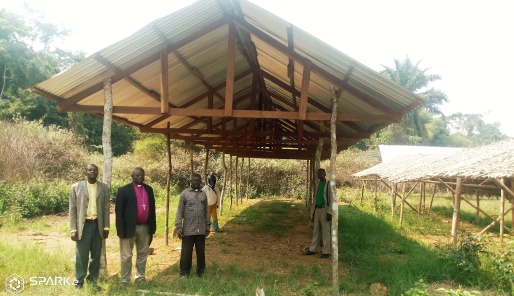 https://www.dkea.ie/wp-content/uploads/2021/08/School-roofing-report.jpg
275
514
kea-admin
https://www.dkea.ie/wp-content/uploads/2014/05/kilmore-logo.jpg
kea-admin
2021-08-04 09:29:45
2021-08-04 09:35:09
Sponsored Walk for Kindu DR Congo