yKea, the Youth organisation of the Diocese of Kilmore, Elpin and Ardagh are currently on a week long prayer road trip around the Diocese. The initiative is a response to Archbishop of Canterbury, Justin Welby's invitation to Christians across the world to pray between Ancension Day and Pentecost. "In praying 'Thy Kingdom Come' we all commit to playing our part in the renewal of the nations and the transformation of communities" – Archbiship Justin Welby.
yKEA have been out and about doing prayer walks, school assemblies, meeting with and praying for church leaders and gathering people to pray.
'In doing this road trip we've had a desire to provide opportunities for churches across backgrounds to unite in prayer. We've been really encouraged by people's responses to prayer and are expectant for what fruit God will continue to produce from these partnerships. We have a longing to seek God's face and ask Him to pour out His Spirit on our land once again. Everywhere we go we ask God to bless the places, churches and the people of the towns and villages across the diocese' says Hannah O'Neill, who along with Marian Edwards have spearheaded this initiative.
Join the yKEA team at any of the remaining prayer and worship events in the diocese. They take place each evening at 8pm:
Thursday 1 June – Core, Roscommon
Friday 2 June – Calry Parish, Sligo
To finish there are two nationwide beacon events organised by 24-7 Prayer Ireland:
Saturday 3 June, St Anne's Cathedral Belfast, 7.30pm
Sunday 4 June, St Catherine's Church Dublin, 7.30pm
Please do come along to these events, which are open to everyone of all ages throughout the diocese. Prayer works and as we unite in prayer we will see God move in our churches and in our land.
To find out more about the global wave of prayer visit: thykingdomcome.global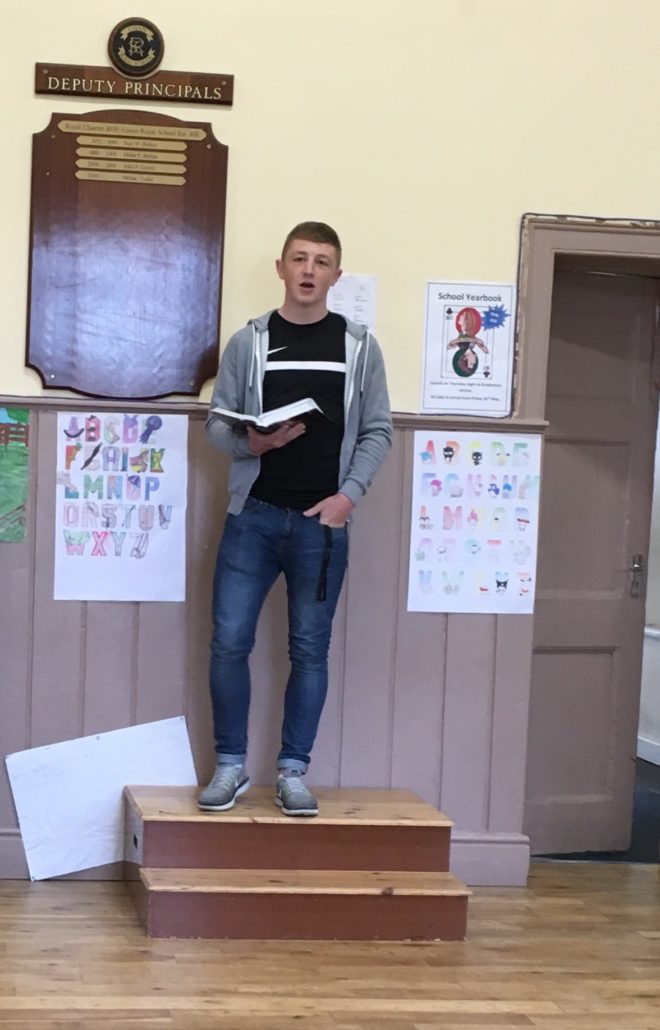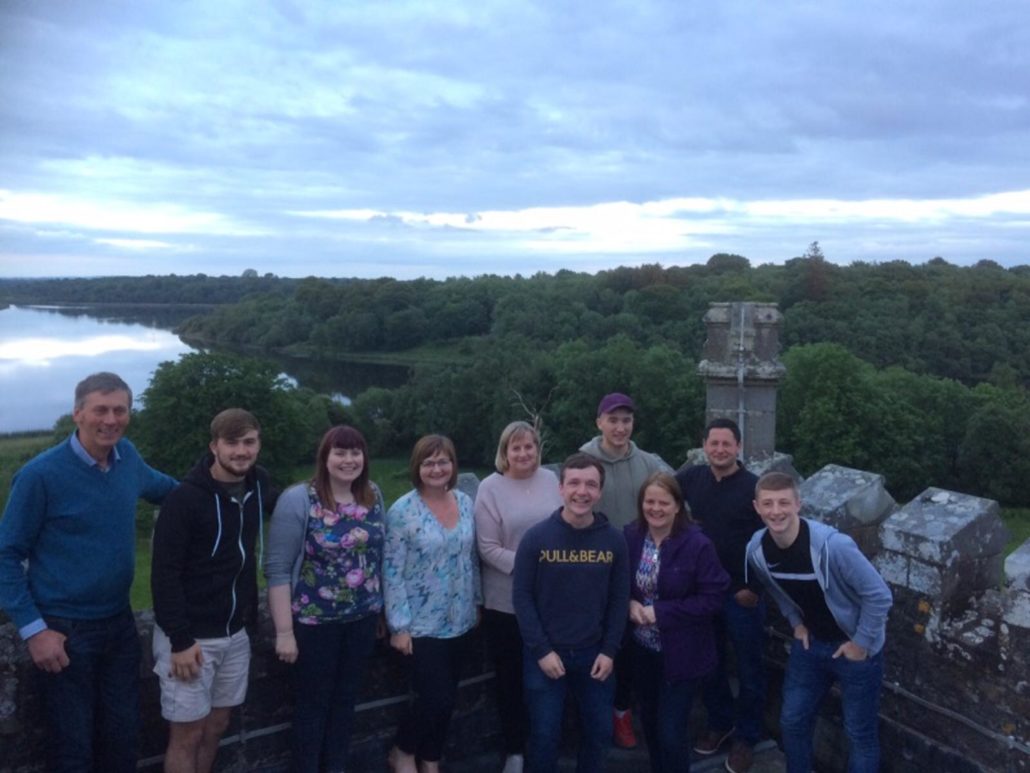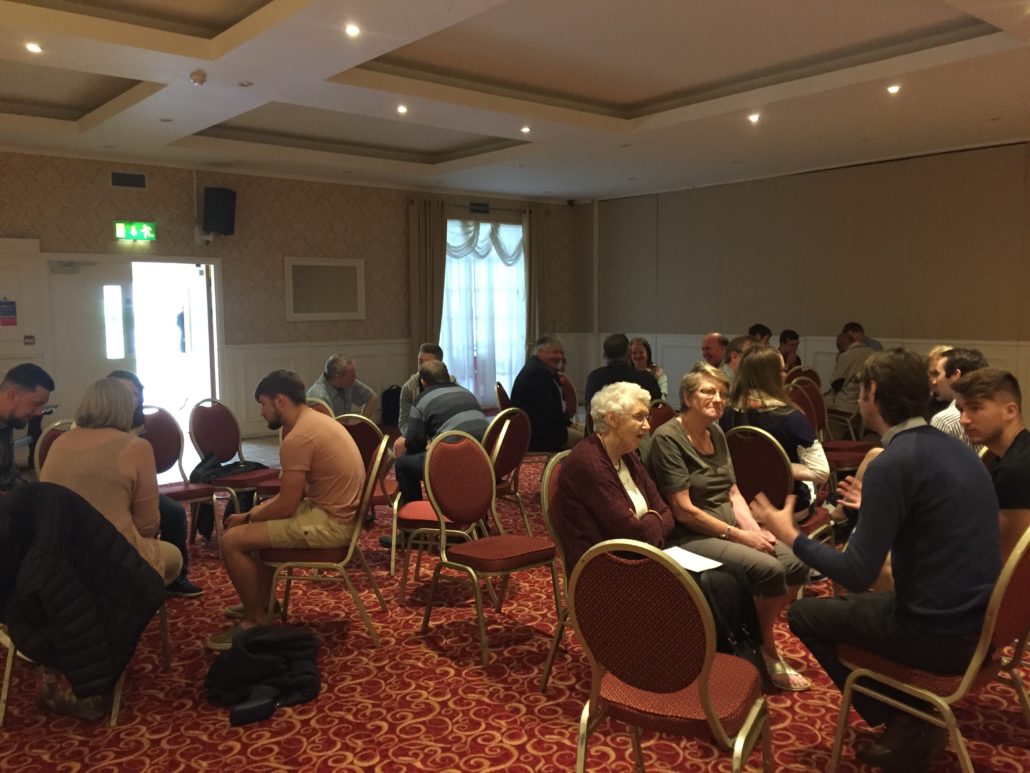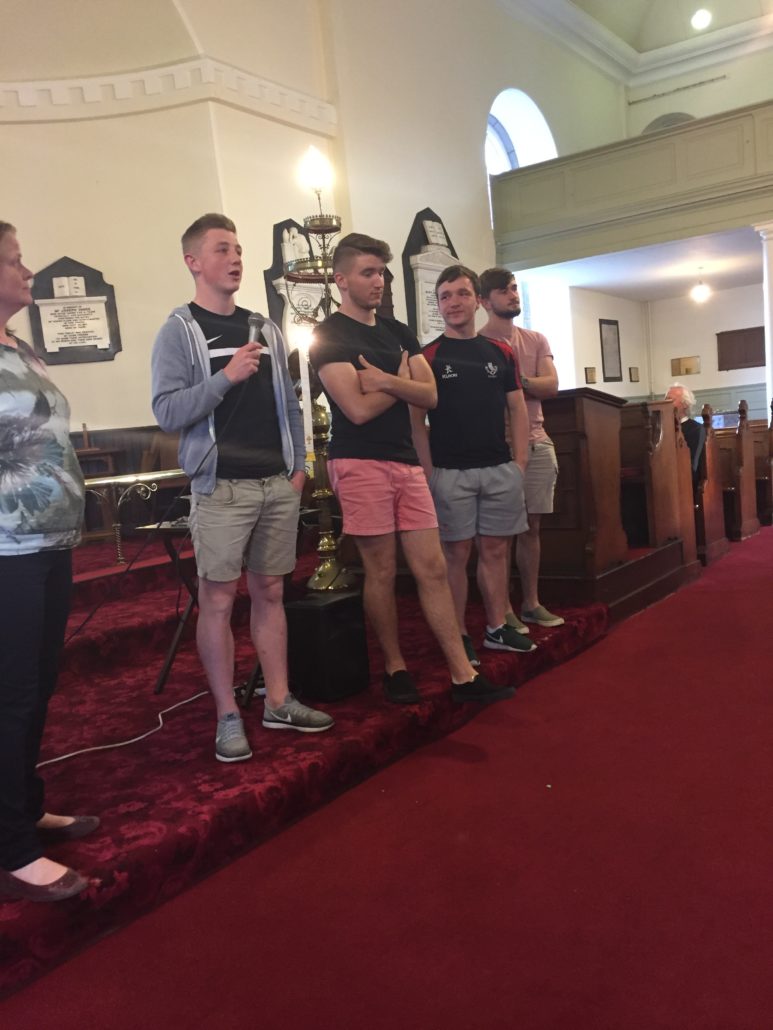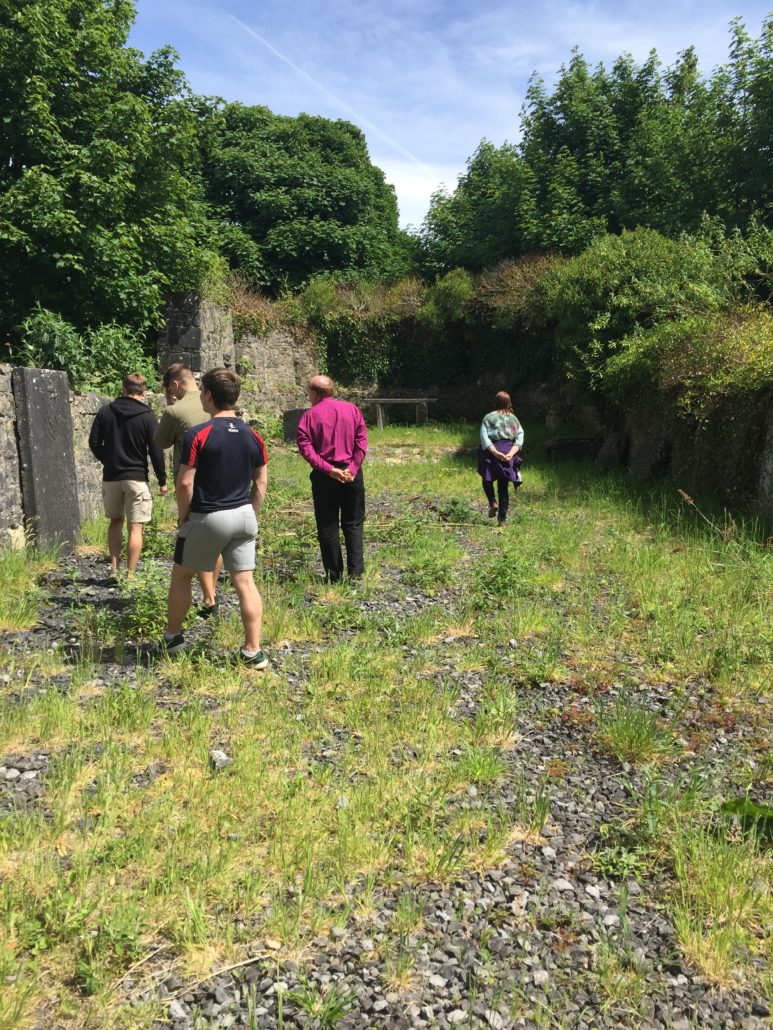 https://www.dkea.ie/wp-content/uploads/2017/06/IMG_5275.jpg
1200
1600
kea-admin
https://www.dkea.ie/wp-content/uploads/2014/05/kilmore-logo.jpg
kea-admin
2017-06-01 11:08:50
2017-06-01 11:16:19
Thy Kingdom Come