This month the Diocese of Kilmore, Elphin and Ardagh have appointed two Diocesan Youth and Children's Co-ordinators. The aim of these exciting roles is to support individual Parish groups and other Diocesan organisations as they nurture and foster Christian faith development in children and young people in the Diocese.
Hannah O'Neill has been appointed as the new Diocesan Children's and Youth Co-ordinator for Kilmore. Marian Edwards is the new Diocesan Children's and Youth Co-ordinator for Elphin and Ardagh.
Hannah, who was born and bred in East Belfast, has been working with the children and young people in the Killeshandra Group of Parishes for the past year. During this time she has worked closely with the Diocesan Youth Council and has been involved in both Anois and Summer Madness. Speaking of her appointment Hannah said; 'I look forward to building on the amazing work the youth council already do and seeing more young people engaging with the church and being transformed by the power of God.
I am passionate about seeing local churches resourced and equipped to invest in the younger generations. I have a desire to see children and young people active in the life of their church and having opportunities to encounter God. I am really looking forward to meeting with clergy and gaining insight into what is already happening throughout the diocese'.
Marian was born in Cork where she lived for most of her life before moving to Sligo in 1997. She is passionate about working with young people and has been involved in the children's and teens work at Sligo Methodist Church for many years. In 2010, she started KNEKT, a Christian Youth event which happens each year in Sligo, attracting young people from across the North West. Marian enjoys being outdoors – especially hiking as well as music and art. She says that she is very much looking forward to the future, to working with the people, children and teens in Elphin and Ardagh and to seeing more events for young people in the region.
We thank God for the valuable role that Hannah and Marrion will play in supporting youth and children's ministry in Kilmore and Elphin and Ardagh and we pray that God will bless their ministries and build His Kingdom throughout our diocese.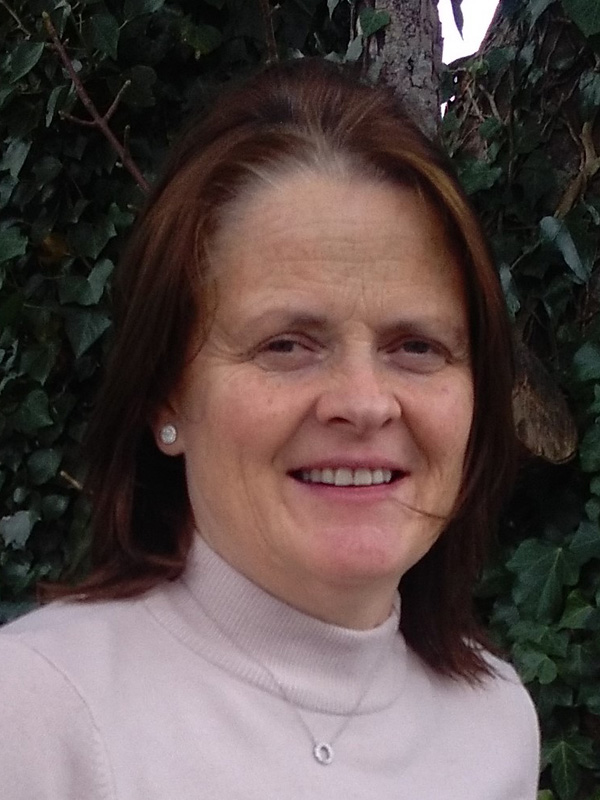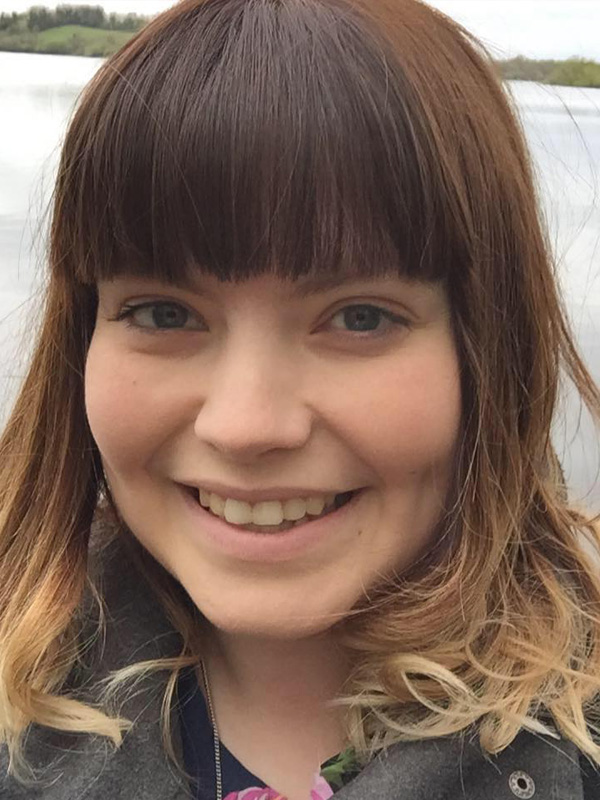 Left: Marian Edwards, Right: Hannah O'Neill
https://www.dkea.ie/wp-content/uploads/2014/05/kilmore-logo.jpg
0
0
kea-admin
https://www.dkea.ie/wp-content/uploads/2014/05/kilmore-logo.jpg
kea-admin
2016-09-13 11:49:01
2016-09-13 11:51:02
Hannah O'Neill and Marian Edwards appointed as KEA Diocesan Youth and Children's Co-ordinators